Barcelona, Spain
September 24-26, 2021
icsce@cbees.net
2021 The 5th International Conference on Structural and Civil Engineering (ICSCE 2021)
Important Date
| | |
| --- | --- |
| Submissions Deadline: | August 25, 2021 |
| Acceptance Notification: | September 7, 2021 |
| Registration Deadline: | September 13, 2021 |
| Camera-ready Due: | September 13, 2021 |
Introduction
Human beings have gone through millions of years of long road, building updated from burrowing, nesting, and palace to high-rises today, leaving a classic and long history of architectural culture. With the rapid development of science and technology, energy depletion, environmental degradation, opportunities and challenges both arise, the grim reality for us go deeply into what we need to build? What is the future of architecture and civil engineering?
ICSCE 2021 is organized after ICSCE 2020 which was held Virtually during September 24-26, 2020, ICSCE 2019 which was held in NOVA University of Lisbon, Portugal during September 25-27, 2019, ICSCE 2018 which was held in University of Lisbon, Portugal during September 26-28, 2018 and ICSCE 2017 which was held in Lyon, France during September 21-23, 2017. ICSCE 2020 will focus on green architecture, intelligent architecture, design of practicality and artistic. The conference aims to provide opportunities for the delegates to exchange new ideas and application experiences face to face, to establish business or research relations and to find global partners for future collaboration.
COVID-19 Announcement: Considering the current global situation, it's still not appropriate to hold the conference offline. The ICSCE conference committee discussed this matter and finally decided to host ICSCE 2021 online. Access to online platform will be sent to all delegates via email. Thank you for your understanding and support!
Co-organized by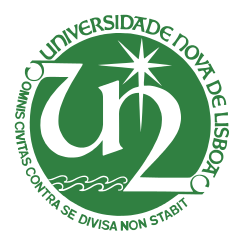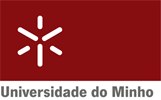 Technical Sponsors