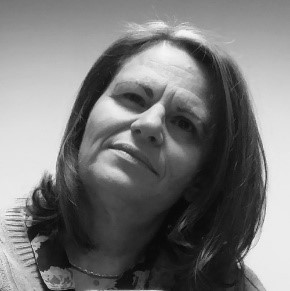 Assit. Prof. Clara Pimenta do Vale
University of Porto, Portugal
Clara Pimenta do Vale (1967) is an Architect from the University of Porto (1991) who specialised in building physics and Portuguese 20th-century construction history. She holds an MSc in Building Construction from the Faculty of Engineering (1999) and a PhD in Architecture (2012).
Currently, she is an Assistant Professor at the Faculty of Architecture, a member of the FAUP Executive Board, a Deputy Director of CEFA - Centre of Studies of the Faculty of Architecture, and an Integrated Researcher of CEAU - Centre of Studies of Architecture and Urbanism, member of the following groups DFL- Digital Fabrication Lab and PACT- Architectural Heritage of the City and the Territory [lines ARAPE - Actions of Architectural Rehabilitation of the Built Heritage and EHC - Studies in the History of Construction which she coordinates].
Her research focus includes Construction History (from a learning perspective to respond to current challenges such as heritage conservation, building rehabilitation, sustainability, or climate change), Vernacular Architecture (proximity to local, natural, regenerative materials, and the rational use of resources), the study of building materials from a historical perspective (cork, natural cement, earth, wood, ceramics), and new technologies applied to the construction and rehabilitation of the built heritage (photogrammetry, laser scanning, thermography, modelling, digital fabrication).